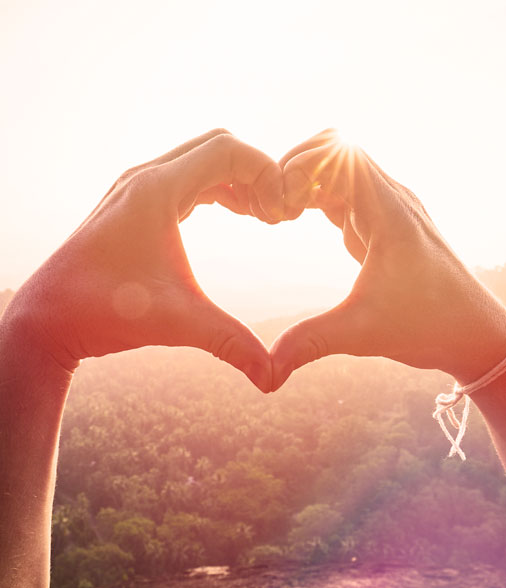 Although we have tried many different superfoods, we could not find the one that we really like.  So we decided to make superfood ourselves that are both nutritious and tasty for even young children so that the entire family and friends can enjoy.
We strive to work on tasty superfood powders into everyone's meal which can maintain high levels of energy and boost the immune system for a vibrant lifestyle.
We target an optimal balance between taste and nutrition, the two set out to create an innovative superfood powder mix using 3 basic standards that make a difference.
We believe that consuming a good nutrition is the cornerstone of any healthy life but we know that eating healthy is challenging in today's busy life.  This is why we created Miracle 7 – to help make the process of choosing healthier, more nutritious and tasty option. 
Superfoods, superfoods, superfoods!
We love superfoods because they are a nutritious powerhouse rich in vitamins, nutrients and antioxidants. Our carefully curated selection of plant-based superfood blend was created to help you feel better, live a healthier and more active lifestyle. 
We don't add anything to our mix that doesn't contribute to your health. 
We don't use any additives such as Locust Bean Gum , Xanthan Gum, Stevia or artificial Flavors.
Our zero-commitment subscriptions save you 10% on automatic deliveries of our superfood mixes.
Choose your schedule. Cancel any time.
Nutrition is knocking.